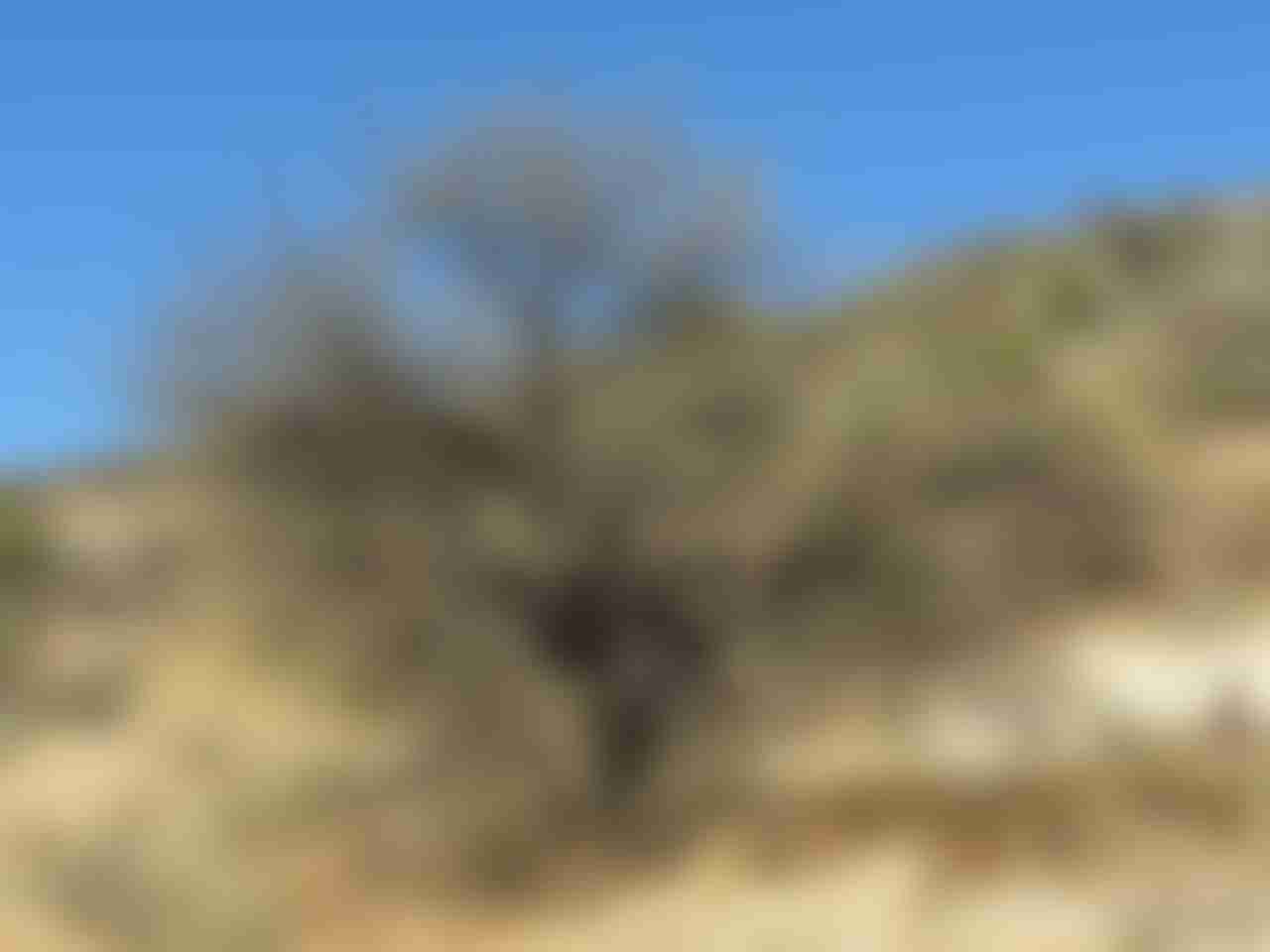 BTS: Carrizo Springs
The short "Carrizo Springs" was inspired in part by a town of the same name in South Texas.
Nearly twenty five years ago I packed my shit and drove from Salt Lake City to Carrizo Springs, Texas with my best friend. The motivation wasn't much different than Sam's—some guy I knew from back in Alaska called me to say there was work.
Both the Motel de la Cruz and Carrizo Springs are real places in the dusty southern tip of Texas. The drive from SLC took 27 hours. We arrived at the motel while the guys on the crew were stringing up a wild boar one of them had killed with a pick axe earlier in the day.
The work itself was brutal. Seven days per week, twelve hours per day in the Texas heat. Life on a seismograph crew was much like I described in the story: the mesquite thorns, the dirty towels, and I really did lose all of my childhood photos when we moved on to Beeville.
Deadeye and Crystal were actual people. Deadeye earned his moniker not by sharpshooting but by losing an eye. He had the nickname embroidered on his belt. Crystal actually volunteered that info about being named for her mother's favorite drug. She was pregnant with someone else's kid in the same way that some people are from Delaware.
I made it about two months with the crew. One late night of drinking Rumpleminz (I was 18) and a few screaming threats and I had to have the talk with Big Bill. I sat in his trailer unaware of the puke still dried to the back of my arm while he told me I was a good worker but my time there was done and that he wished me the best of luck.
I don't think I've ever been so happy to be fired from a job.
The Motel de la Cruz and its denizens first made their appearance in a short story for The Spleen Quarterly (RIP) back in '99—my first publication credit. Those weird months in Texas will always have a place in my heart. I'm glad I got a chance to visit Deadeye and Crystal again.