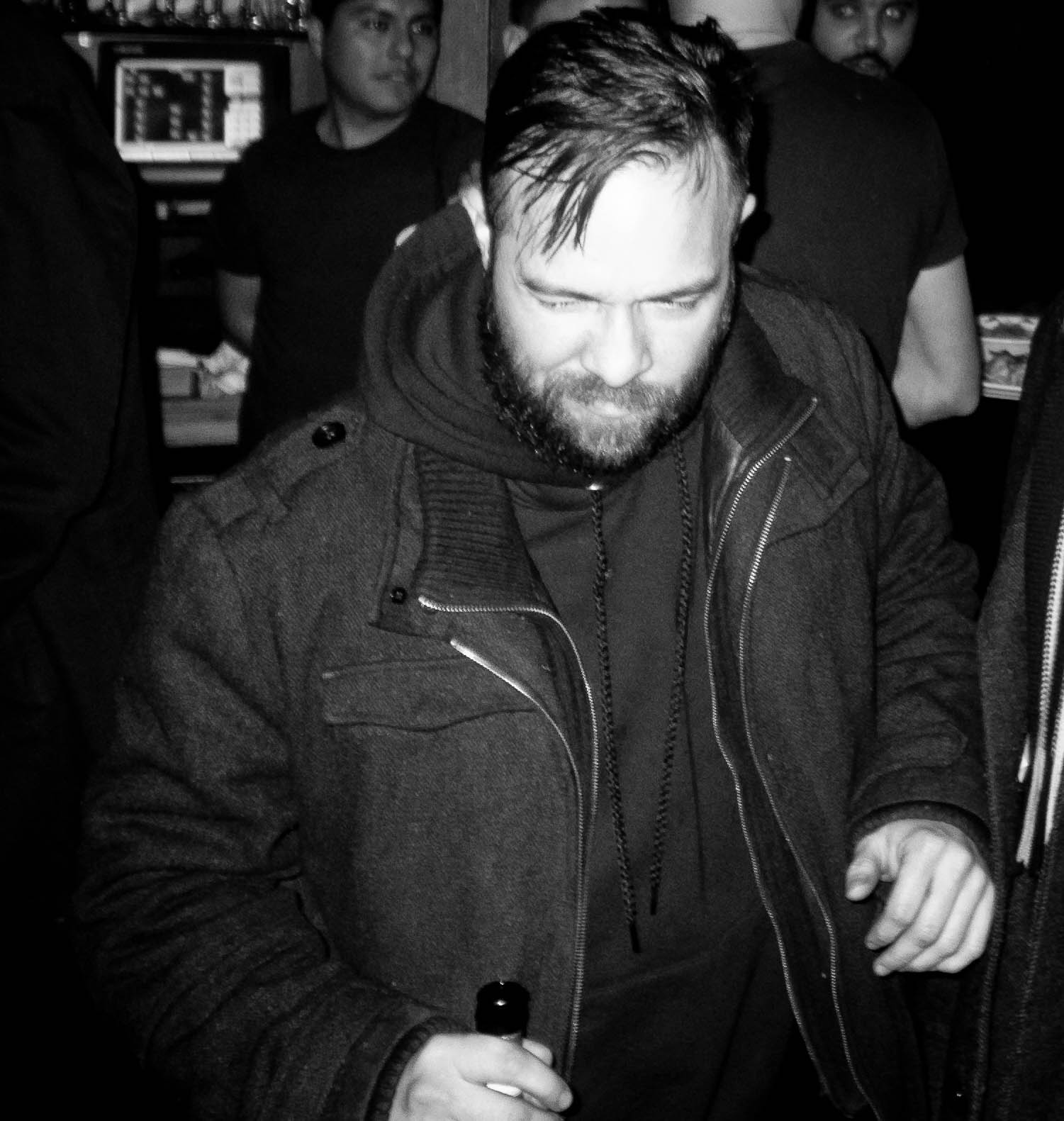 About
Scotty Weeks is a New York based writer. He has a lovely girlfriend and an asshole dog. He also smells pretty good. Originally from Alaska but he lived in Australia long enough for the blood to rush to his head.
Alright, moving past the blurb: I have been writing since I was a kid, but a few years ago I decided to make it the focus of my life. That meant switching to freelance work so that I could take two and three month dedicated sabbatical periods. It's been an amazing ride so far. In that time I've mostly kept a blog as a repository for short stories or to link to my longer form stuff, like Purgatory, NY. Several of those shorts made it into my new collection, A Familiar Face (and other stories).
At the begining of one of my first sabbatical periods I wrote a post that I feel sums up my approach to writing. I still feel that way.
Anyway, I hope you enjoy reading along. Cheers!