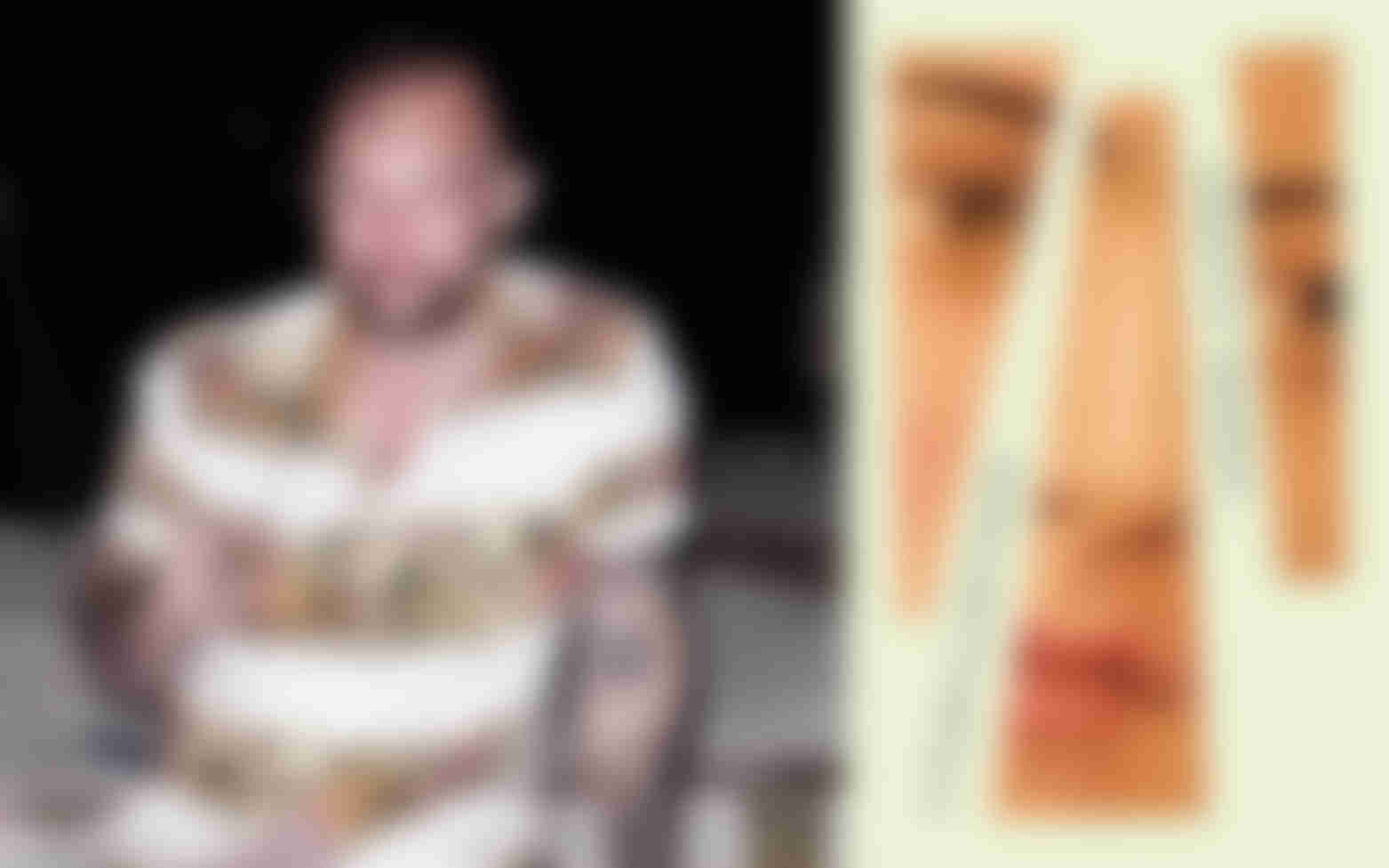 A Familiar Face: and other stories, By Scotty Weeks
The writing is nothing short of brilliant, and the straightforward clever dialogue of the characters and dramatically depicted scenes engage the reader completely from the first story to the last.

—Sheri Hoyt, Blog Critics
It's not quite fantasy. Or suspense or "literature" (whatever that is), but Scotty Weeks' debut short story collection, A Familiar Face is a hell of a read.
The title story unsettles as we witness the breakdown of two urbanites who find they cannot leave their apartment. Strains of Shirley Jackson's The Haunting of Hill House but set against the insufferable modernity of gentrified Brooklyn.
Acrobatically, he pulls us back to earth with the story of a fishing death in a small Alaskan town. A homecoming tale, "Hinchinbrook" was performed at Liars' League NYC by Alex Ferrill for the Born and Bred reading series.
Confident in his own strangeness, Weeks gets experimental with the flash fiction piece "Jazz Eels", mixing the mundane and the surreal in a story about those nights where you would rather just stay in—and there are eels.
Other stories include a wild ride through a pulpy 1990s Seattle, complete with a severed hand; a time traveling lounge singer; an adventure in the South Pacific; and a man with an alcoholic gnome for a roommate.
Strange and wonderful, A Familiar Face is a book that you'll want to stay up all night reading.