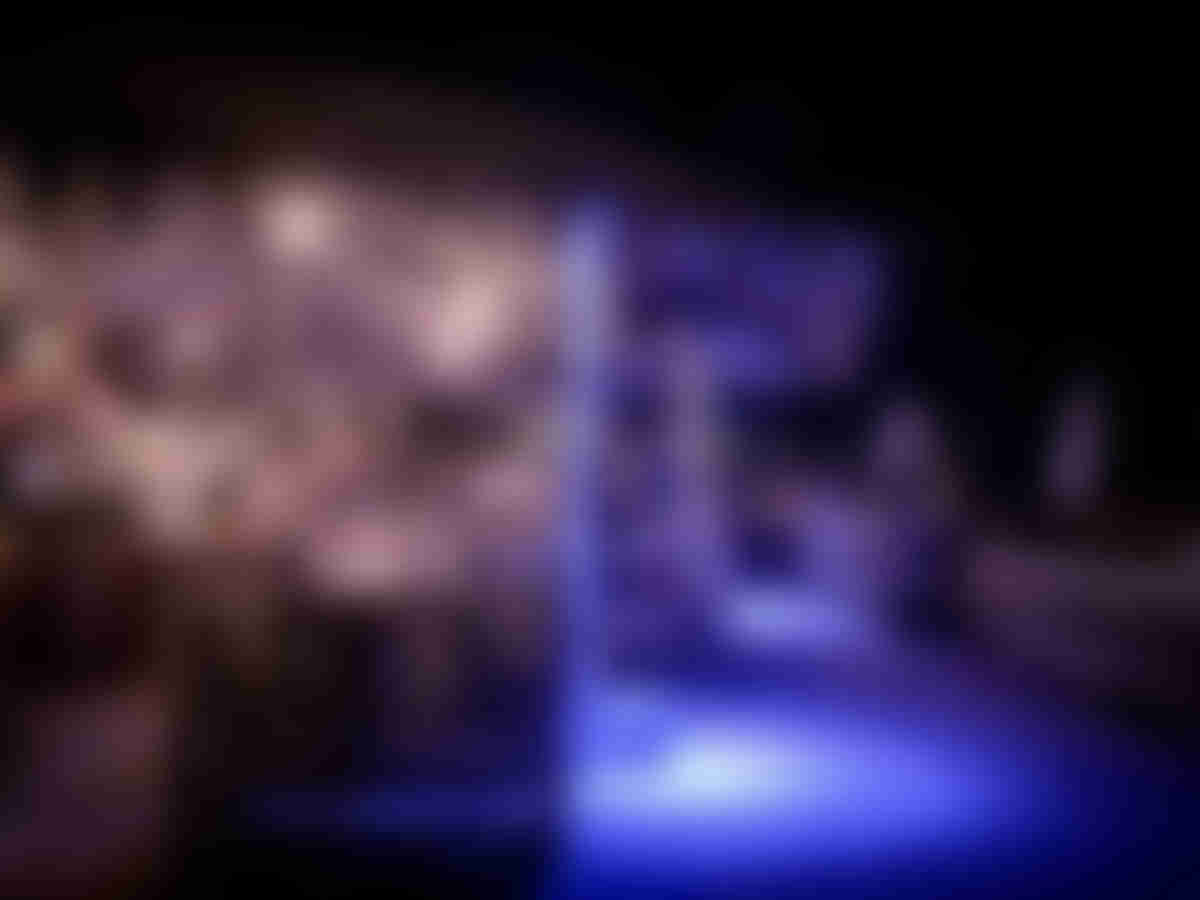 Party Night
The woman is a monster. All spindle legs and leather skin. She has that ruddy overdosed on the tropics look white people get after a few months in the country. A Thai in his thirties is walking up the beach. He's got these glow lamp things attached to each other on a string. The monster woman lurches forward and snatches the glow lamps from his hand.
The guy is thin. The hunger in his eyes maybe is from speed. He's been carrying those fucking lamps up and down the beach all night. He tells the woman that they cost 50 baht.
She's screaming at him but holding the lamps away in her other hand like a schoolyard bully. He steps away and lowers himself onto his haunches in the liminal darkness, waiting.
Enjoying the read so far? This story is available exclusively on Patreon until April 11th, 2018. Become a patron to read it now