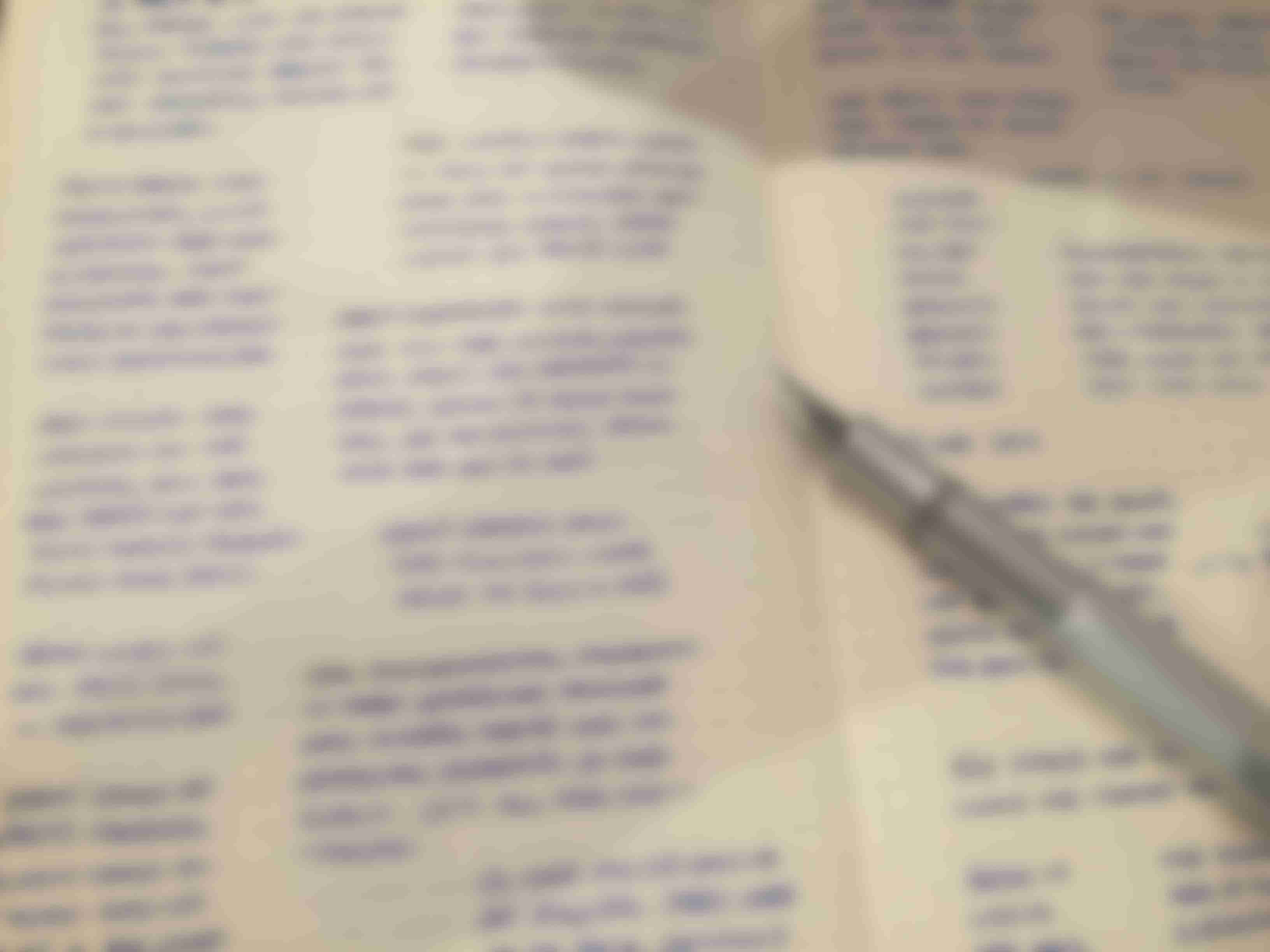 Newsletter (February 26th)
This is my last week in Thailand. Excited about going home but going to miss this little chunk of paradise. I've been busy again this week:
A new Behind The Story post, this one explores the background for "Carrizo Springs"
My AWESOME patrons have a new story as well, "To Wake In Your Arms". Like the last two, this one is set in the world of Petifleur and The Colored City.
Speaking of Miss Petifleur, I think I will write a post about her and her world soon. I'm deep into novel the rewrite now and super happy with where it's heading.
What I'm Reading
I finished Fire Upon The Deep by Vernor Vinge. Great book. One of the most innovative things about it was how many of the characters are "group" beings. Think packs of wolves acting as a single organism. Tricky move, executed well.
The book was written in 1992 which feels right since many of the interstellar communications feel like old Usenet posts. Great world-building and deft handling of sticky topics like faster-than-light travel.
I'm onto the next volume in the series which is exciting because I've heard it's even better.
That's about it! Thanks for reading :)